LDDI provides a range of services and resources which support the design of great student learning experiences. We support the learning design process and move beyond the course content and focus on how students best learn.
If you are a new instructor, please see the 2022/23 Faculty Primer document, which provides a list of curated resources, workshops, and people that can help with your teaching responsibilities.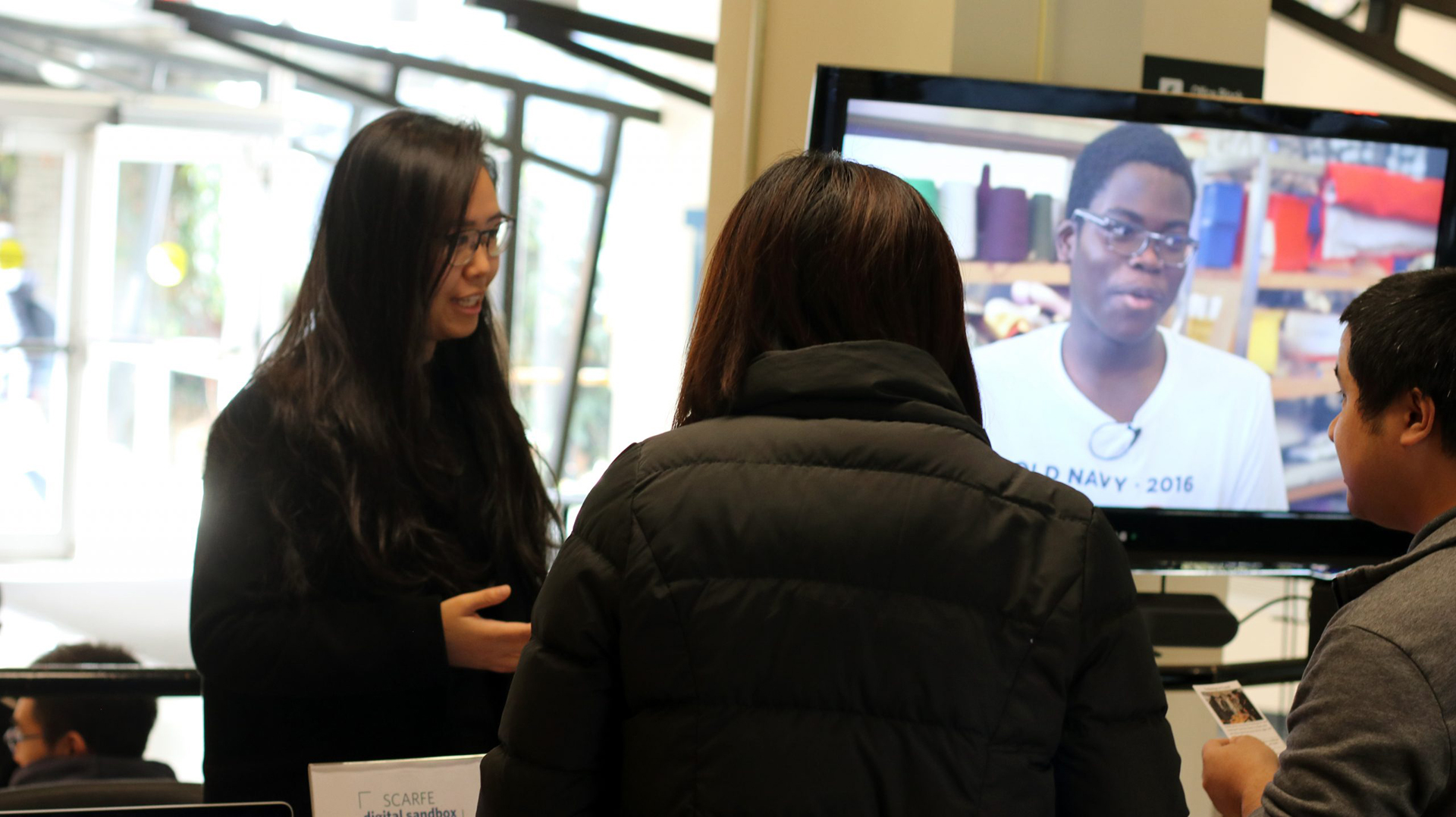 Designing
Are you developing or revising an online course? We work with instructors on new courses and course revisions.
Teaching
Whether you are teaching online or looking to embed technology in your face-to-face class, we can help you.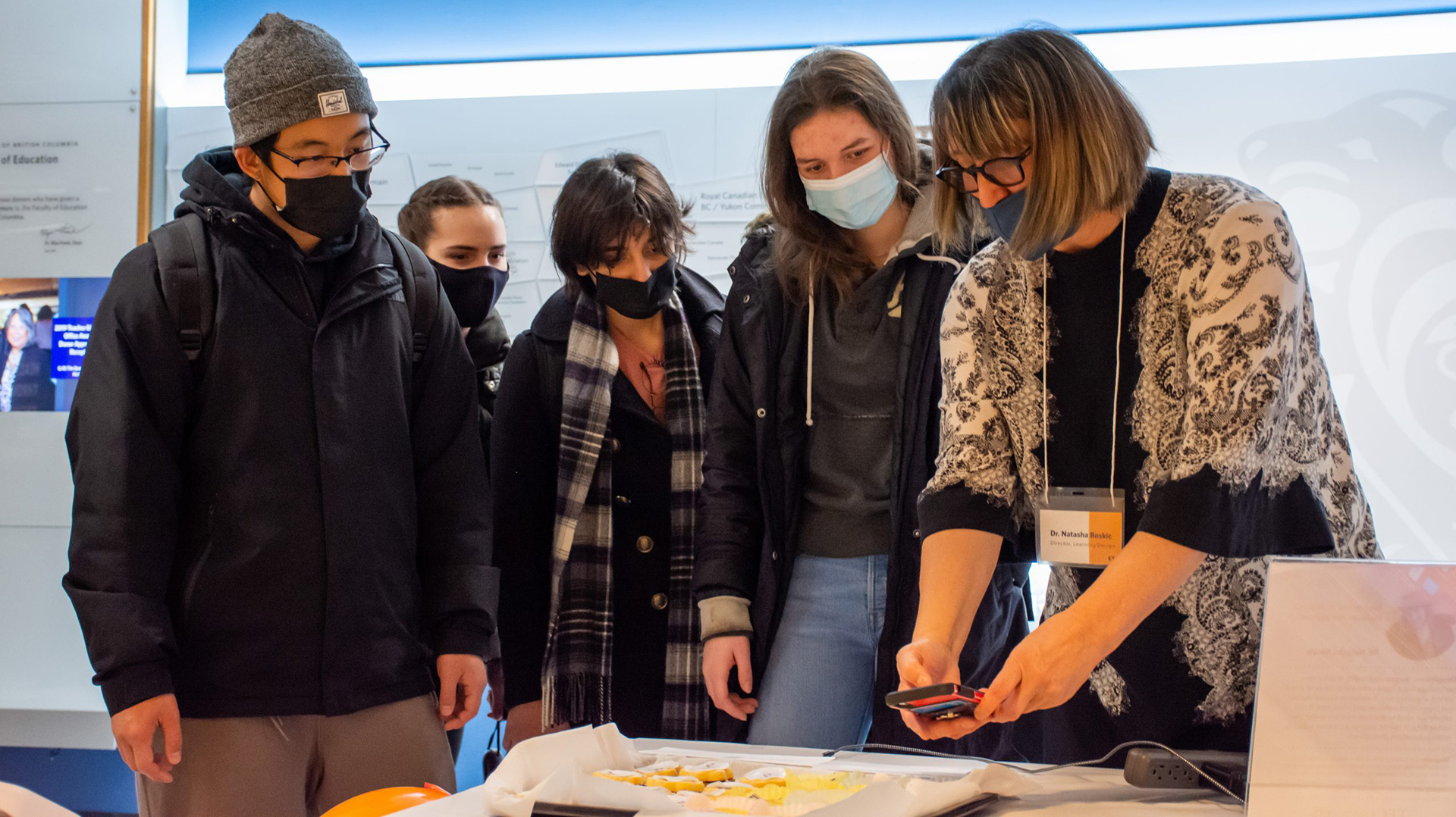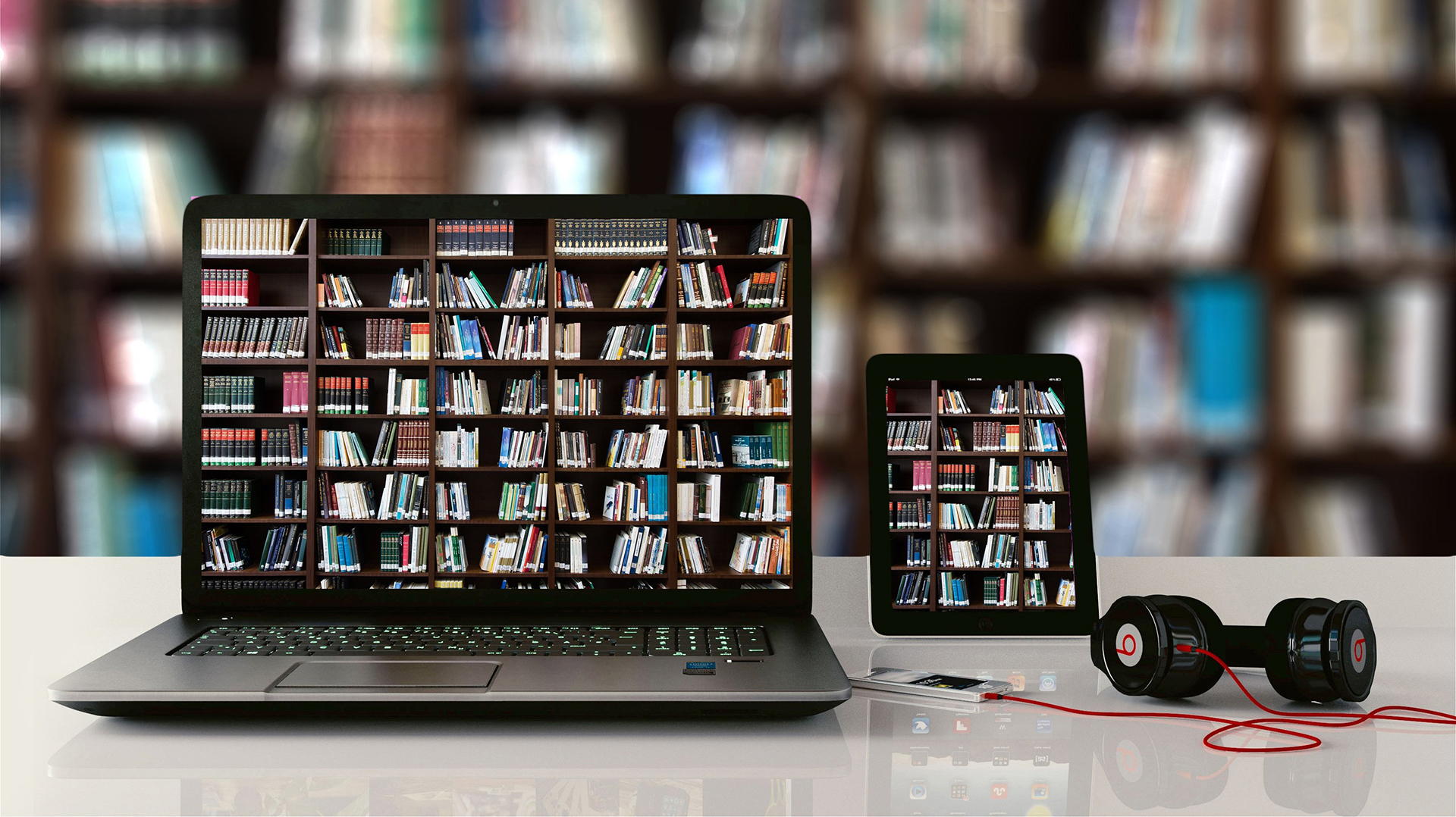 Resources
Our resources including best practices and example courses can give you ideas on how to design with technology.