The ETS Blog
We post on exciting developments in educational technology. Managed by the faculty Learning Technology Rover.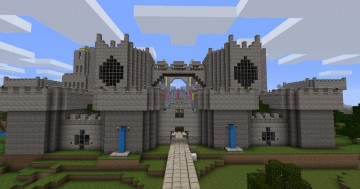 October 30 — "Play is ubiquitous. Play is how we learn. In kindergarten, teachers encourage the use of play to build meaningful bonds, not only with their classmates, but also, to help shape their minds."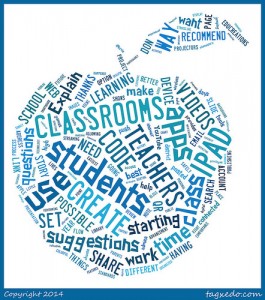 October 19 — In recent years, there has been a marked boom in the number of iPad apps designed to support students with autism, with the mission of developing their learning and communication skills. Some of the tech companies responsible for this rise claim that their apps are based on extensive research and educational strategies proven to work with children with autism, on a delivery platform that suits their interests.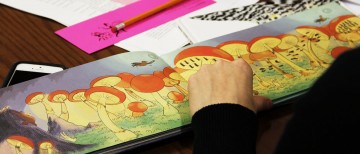 October 16 — From October 1 to 23, the IBBY Silent Books Exhibit is on display at the UBC Rare Books and Special Collections in Irving K. Barber Learning Centre. The exhibit features wordless pictures books from around the world, offering a bridge of books from Lampedusa to the world and back! Dr. Kathryn Shoemaker will be hosting series of workshops with students from the Faculty of Education, showing them how the visually engaging wordless books can be used to incite the imagination of ESL and Immigrant populations of all ages.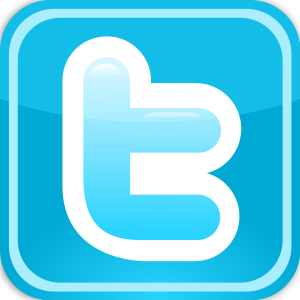 October 5 — Is the Twittersphere finding its way into contemporary classrooms? Learn more about the course designed to help instructors apply Twitter in blended learning environments!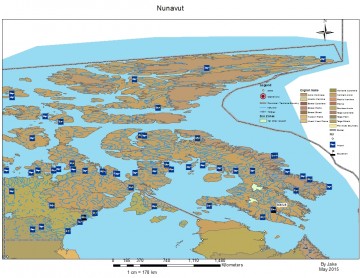 July 24 — Learn more about an unusual use of mapping technology from one of our TEC Expo 2015 presenters!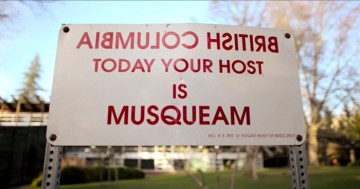 June 2 — Place-based learning is a rapidly growing area of interest in education. How can technology enable and enhance it?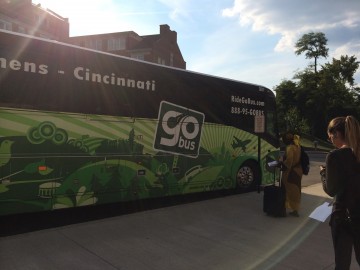 May 15 — Narratives in art, film and literature have helped people interpret others' perspectives since prehistory. Could new developments in gaming reshape these emotional lessons?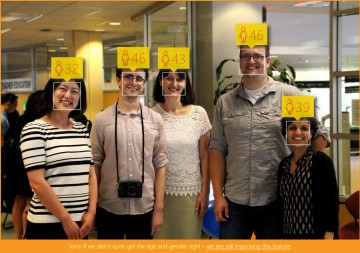 May 5 — You can easily describe a picture, or recognize a familiar face in a photo. What makes teaching a computer these things so difficult?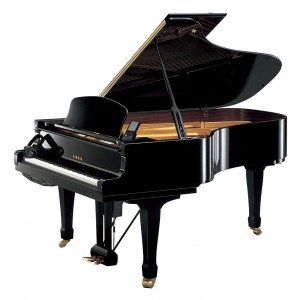 April 28 — Read on to learn more about how technology enhanced instruments could change music education!
April 21 – Many of us here at ETS are big fans of podcasts. They're perfect for passing the time during our daily commutes, and keep us informed about what's happening around the world. They can make you happy, silly, sad, mad, angry, excited, elated, contemplative, anxious, hopeless, or hopeful. But the best ones are always worth listening to.