The ETS Blog
We post on exciting developments in educational technology. Managed by the faculty Learning Technology Rover.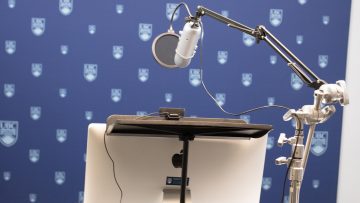 UBC Studios has added a new DIY-Media Space to their One-Button Studio. The One-Button Studio is a designated space within UBC Studios, located in the University Services Building at 2329 West Mall. The One-Button Studio is a service available to UBC faculty and staff to create video presentations, lectures and announcements. As the name suggests, […]
By Eric Lee — Posted on October 24, 2017 Sky Water Earth, a project by the ETS office, was launched to help guide youth with an interest in science to develop career-valued competencies. Those who sign up to be a learner participate in learning playlists that help them build competencies outlined by the National Research […]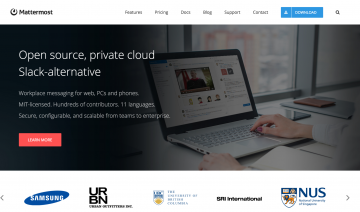 March 16 — The Faculty of Education Mattermost Chat Pilot has reached the one year mark. Time for an update!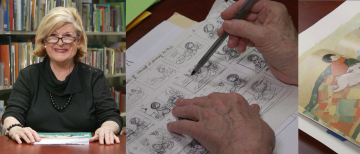 August 23 — In the online course LLED 446, Kathryn Shoemaker delivers her illustration teachings through the use of informative and instructional videos. After her second time on set, we spoke with Kathie to discuss the experience of developing and teaching with educational video content, suggestions for instructors creating video for their own curriculum, and the possibilities that educational video could hold for the future.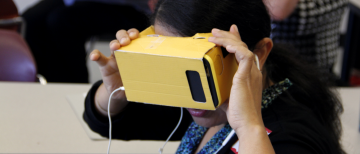 August 9 — ETS supported and collaborated with Dr. Elizabeth Jordan in the introduction of educational virtual reality in her classroom. This introduction aimed to recreate visual differences, allow Teacher Candidates to experience the unique challenges that students with visual impairments may face in their future classrooms, and have them consider how they can accommodate these challenges better through their own virtual-reality-enhanced understanding.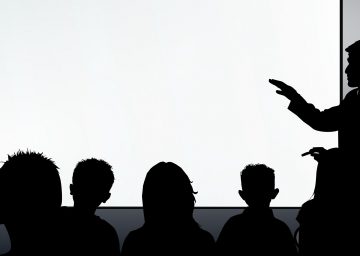 In recent years the flipped classroom has been gaining traction in educational communities all over the world. So what is all the hype about flipped classroom model and what can teachers do with it?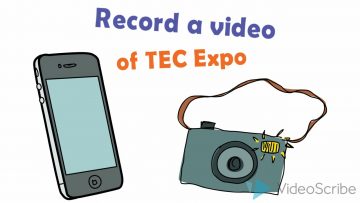 Makerspaces are rethinking how we explore everything from arts and crafts, to computer technology, to the average classroom, library or workspace. What can these inventive spaces do for education, and how easy is it really for us to get making?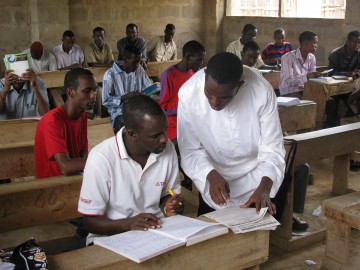 In the past few years, hundreds of thousands of refugees have been displaced around the globe, with the Syrian refugee crisis providing the most recent example. As people leave their homes and migrate to a different country, most face an array of ongoing hardships and challenges in accessing basic services, including education. With other responsibilities […]

March 16 — Slack is an online communication platform and team collaboration app, which transforms email into a group activity, giving users the opportunity to create topic-specific channels where discussions can take openly within teams.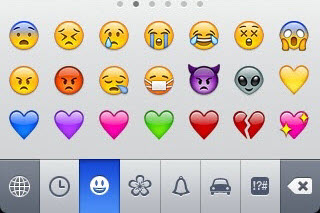 November 23 — "If my students are interested in emoji, I'll teach emoji. It's a new visual language imbued with so much meaning, but it also can be a tool for abstraction"